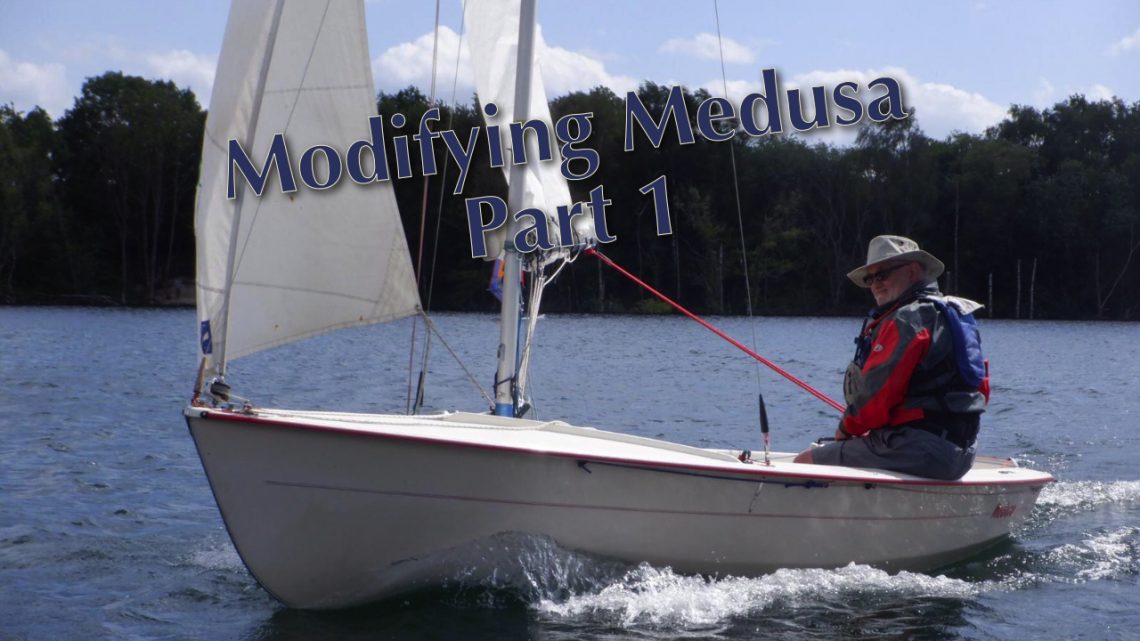 Andy Powell shows us how:
One thing that appealed to me about the Wanderer, was its adaptability. My previous boat, a Laser 2000, was excellent in many ways, but offered little scope for modification.  In short, I wanted a boat I could drill holes in. 
My 1993 Anglo Marine Wanderer W1138 (named Medusa by her first owner) has proven an ideal test bed for several projects, and one of the first has been to make a cabinet to store equipment for cruising.  
As a former cadet-officer and an instructor, I have acquired quite a bit of kit that I like to take out on cruises.  I want things to hand in the boat, but not under my feet.  I also wanted to be able to store all these things tidily on a shelf in my garage when not in use, and to be readily transportable to and from the boat.  Here is my solution: a Nav Cab