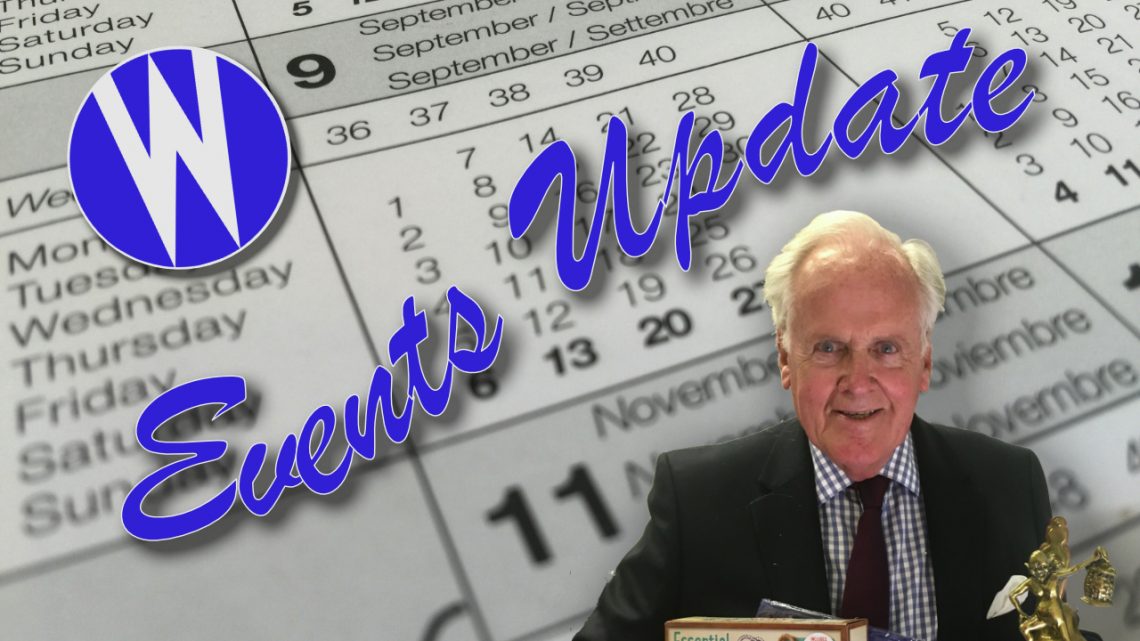 I am afraid this is a disappointing Update…..at least to start with.
It has become sadly evident that we have no alternative but to cancel the 2022 National Championships scheduled for September 17/18 at Bewl.
At six weeks' notice, no suitable alternative venue can be adequately arranged.
Earlier this year the Committee Boat at Bewl capsized.   Recovery has occurred but Mark Munday (who ably organizes our events there) says it is now unlikely to be serviceable in time for our event.  The alternative is a fixed race hut start and finish line but it is far from suitable since there is a considerable reduction in the certainty of a windward start.  On top of this the water level at Bewl was shown at 64% on July 28 (Southern Water has, worryingly, not updated the level since) and the weather forecast for the rest of August is not indicating any serious rainfall meaning that Southern Water could pump out vast amounts of water from Bewl reservoir to meet local needs.    With another heatwave indicated, this could mean levels continue to fall.   In 2018 the level fell to 33%.     Right now we are not far off the Bewl water level exposing some nasty gluey mud areas which can make launching and recover very messy and uncomfortable.
Under these circumstance I consulted with Richard Maltby, our Class Chairman, and we came to the reluctant decision to cancel the event.
There are now just two  WCOA events left for the 2022 season:
LAST CALL FOR
CRUISING AND INFORMAL RACING AT ARNSIDE SC, CUMBRIA – SUNDAY AND MONDAY AUGUST 14/15
To remind you about ARNSIDE:
Thanks to local Wanderer owner and WCOA member Alasdair and Arnside SC for organizing this event again.
Alasdair writes:     This is a repeat of last year's event. Arnside is located in Cumbria on the stunning Kent Estuary south of Kendal with views across the estuary to the Lakeland Hills. Arnside has a long sailing history with the Victorians holding regattas and Arthur Ransome's Swallow was built in the village. At high tide there is a vast sailing area. The tide comes in with a bore.  Check last year's event in the first two attachments in this email Update.
The event may include informal racing (thus no NOR in advance) or a cruise out into Morecambe Bay towards Holme Island and  Grange-over-Sands. The Sailing Club's Clubhouse in the Old Customs House overlooking the estuary will be open for socialising afterwards.
To book (though the £20 entry fee per person will be met by WCOA for fully paid up members) please go to:
https://eola.co/w/1222/activities/arnside-wanderer-dinghy-weekemd
There is pub accommodation, guest house, AirBnB, self catering, camping and caravan sites in the area
If you are coming out from the South, you might want to combine the Arnside event with a visit to the Lakes. The RYA new Dinghy Trail website includes trails in Windermere, Ullswater and Coniston giving advice on where to launch and itineraries https://www.rya.org.uk/knowledge/dinghy-trails/nw
For further information, and to give Alasdair your interest in attending, please email Alasdair arnsidesc.sailing@gmail.com
And finally:
LAID BACK CRUISING LONG WEEKEND ON THE RIVER DART BASED AT STOKE GABRIEL – FRIDAY OCTOBER 7 TO MONDAY OCTOBER 10
Final details in about a week's time.