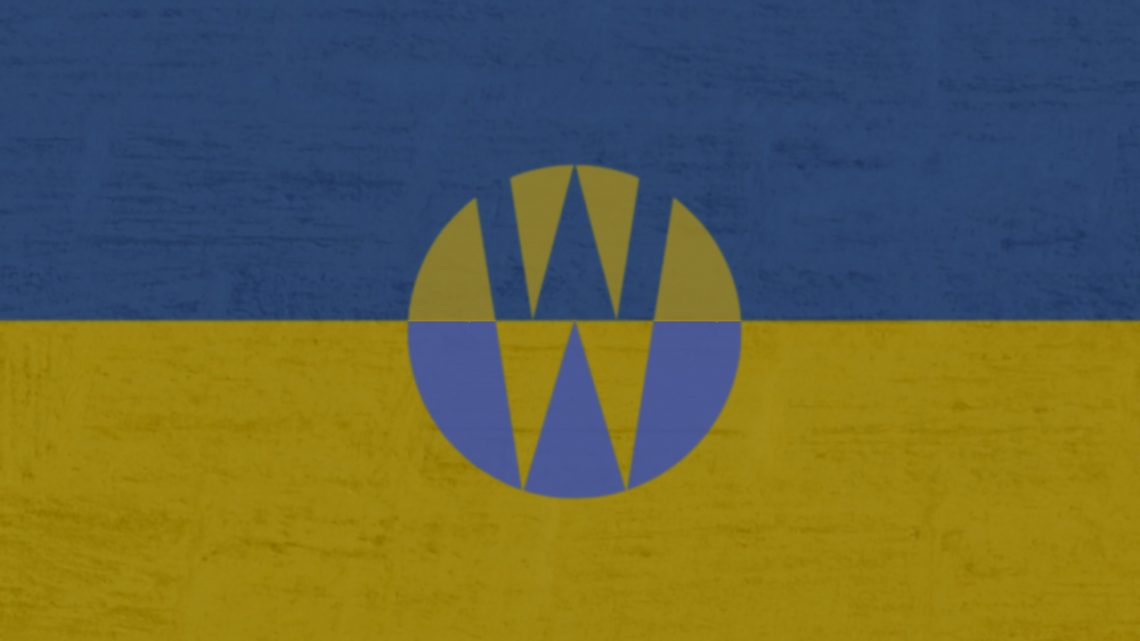 Auction in aid of Disasters Emergency Committee Ukraine Humanitarian Appeal
UNIQUE WANDERER SPINNAKER
This unique class-measured Wanderer Spinnaker was made for founder Wanderer Class Association Chairman, Andy Peter. It has been very lightly used and is in rare, almost new condition having been not used and carefully dry/dark stored for the last fifteen years.
A new Wanderer spinnaker from the boat's manufacturer now costs £500- £600.
In an eye-catching combination of pink, light green, yellow and two shades of blue, this is a special opportunity to make your boat a real head-turner on the water and to make a significant contribution to the Ukraine Humanitarian Appeal.
BIDS CLOSED