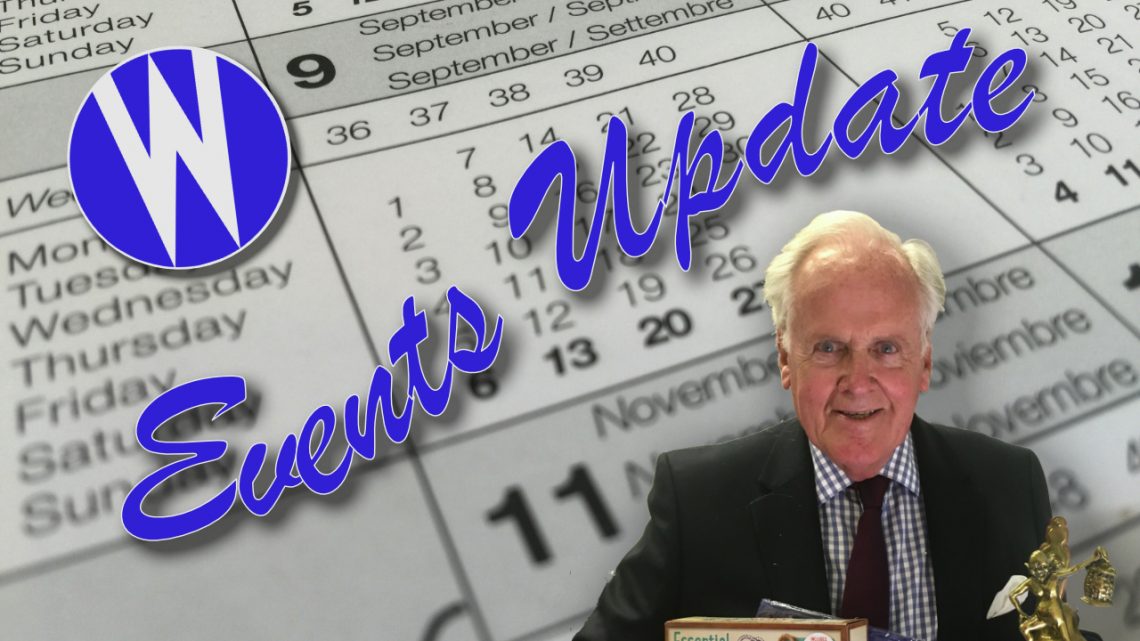 In ten days time our 2022 Inland Championships will again be hosted by Cotswold SC over the weekend of May 14/15.   Please see here the Notice of Race.
For those of you who are new to our class association, please do not be put off by thinking this event is only for out and out racers.  All levels of skill and experience are most welcome and the best way of sharpening up your sailing skills is to sail with other Wanderers.  Our racing is friendly but still competitive.
Last September we held our inaugural meeting at Cotswold SC – indeed it was our 2021 Inland Championships –  and this venue must be one of the prettiest inland sailing clubs in the country.     Wanderers Leonie Johnson (who is the club's Commodore) and Lindsay Weatherley know how to put on a great event as well as being active racers and cruisers in equal measure.
The location is just south of Cirencester and access from the M5 and M4 is straightforward.   Motorhomes and Caravans are most welcome.
TO HELP WITH THE ORGANISATION OF THE EVENT PLEASE REGISTER YOUR INTENTION TO COMPETE BY FOLLOWING CLICKING 'BUY'.
Alternatively, if it is easier for you, just drop me an email to say you will be participating.
Cheers.
Philip Meadowcroft: philip@brandmasters.co.uk
Events Coordinator
WCOA – Wanderer Class Owners' Association