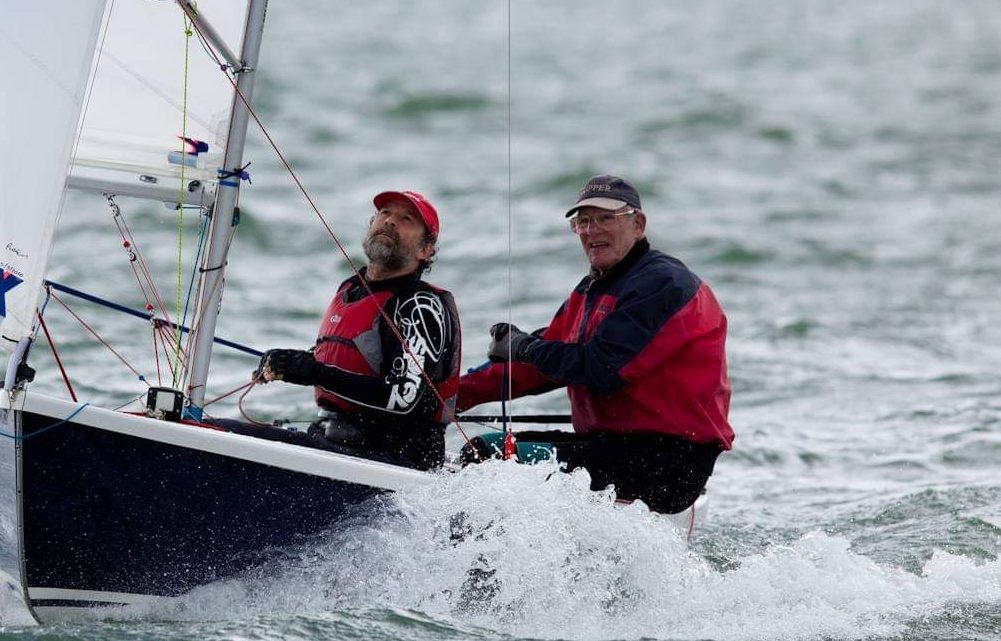 I know Gavin as a fellow Wanderer sailor and member of Whitstable Yacht Club. I have also come to know dear Caroline, Tim, Elizabeth and Chris, other members of the Barr family and the hospitality of Gate Cottage in recent years.   
A phone call to Gavin was invariably also a call with Caroline.  I think the phone was on loud speaker.  As we spoke the sound of Caroline's laughter in the background encouraged more laughter among ourselves . . . this made Wanderer events all the happier.   Among many people who cannot be physically present with us, Chris and his family in Zambia will be participating on-line and also Gavin's sister Elizabeth with her son Guy in Edinburgh and daughter Lucy in Athens.
We have all been deeply saddened by Gavin's passing.