The Nut At the End of the Tiller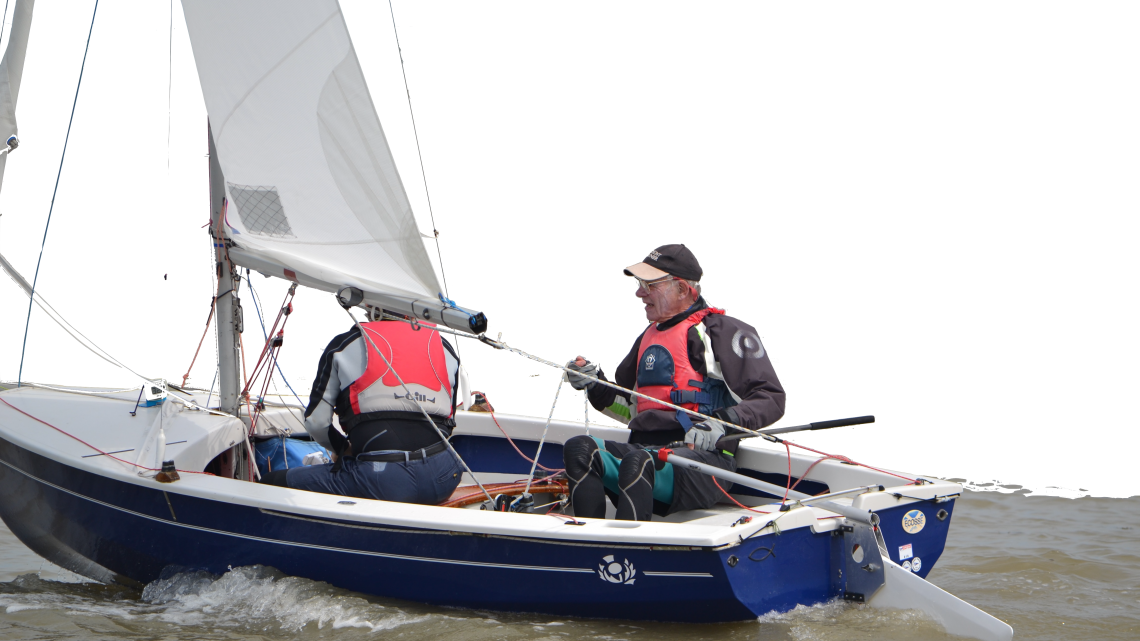 Paul Yeadon recounts his memories of Gavin.
Gavin Barr's son, Tim and I met at Reading University a mere 43 years ago where we became firm friends, sailing in various team racing events or regattas and getting into (and out of) numerous scrapes along the way. As a Lancashire Lad, a long way from home, Tim took me back to Charing in Kent and introduced me to Gavin, Caroline, Liz his sister and brother, Christopher.