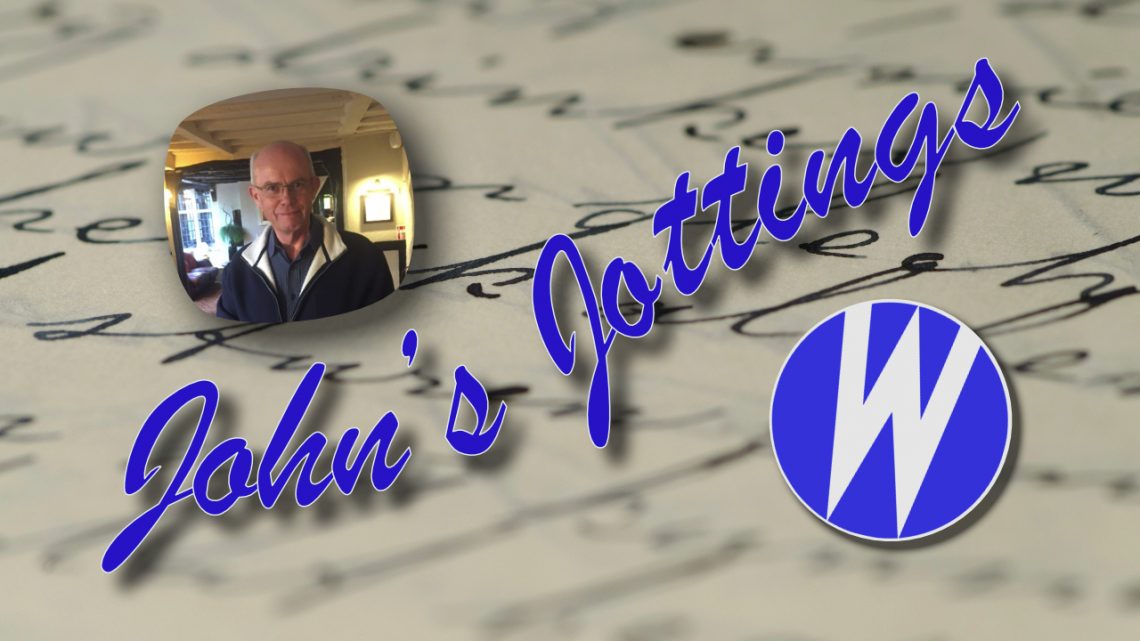 I am pleased to welcome you to the Wanderer Web as we approach the end of a year during which if you've managed to get out sailing alone or at your club then you've been one of the lucky ones for reasons that I don't need to go into here!
All of our lives have been affected to varying degrees by the pandemic situation, and as an Association it was regrettable though clearly necessary to cancel our planned events as it became obvious that the various restrictions would make them unviable due to social distancing requirements and the general closure of communal facilities, and also prevented the social interaction that is the essence of our events.
With no events to report on there has been little with which to fill-out a magazine, but our Editor has done some sterling work to gather enough content for the issue which was published this month at least gives you an assurance that the Association is alive and well.
It seems to be quite difficult to predict how the situation will develop over the coming weeks and months into the new year – whether or not the Christmas period relaxation of various rules will necessitate a return to tighter restrictions afterwards, and how quickly a vaccine will become widely available so that life can return to something that we start to recognise as normal.
Nonetheless, the enthusiasm of our Events Coordinator continues undiminished despite this year's set-backs and we already have a provisional programme in place for 2021 which you will find here.
We will start, as always, with our Annual General Meeting which will be held on the 27th February in a virtual meeting platform rather than as a physical meeting at a central venue. The reasons for this are firstly, we do not know what social distancing and travel rules will be in place at the time that might make a meeting unviable, and secondly, we have no obvious venue because the RYA Dinghy Show (due to be held at Farnborough in 2021) will now be a virtual event.
The use of an on-line meeting facility such as Zoom will enable you to attend the AGM from the comfort of your own home while remaining virus-safe. I have already attended two AGMs held on Zoom, one being for an organisation considerably larger than ours, and they seemed to work quite well. Joining instructions and further information will be sent out in due course.
Sailing events are, quite clearly, subject to any social-distancing rules in place at the time but we are keen for events to continue as soon as we are clear to do so.
I hope that you're enjoying the new look website, and it remains for me to hope that you remain safe and well while the viral risk remains, enjoy the Christmas season in whatever form it takes, and I give you my very best wishes for 2021 in the hope that we will be back on the water in true Wanderer fashion.
Best wishes, John R