The Official Website of the Wanderer Class Owners' Association UK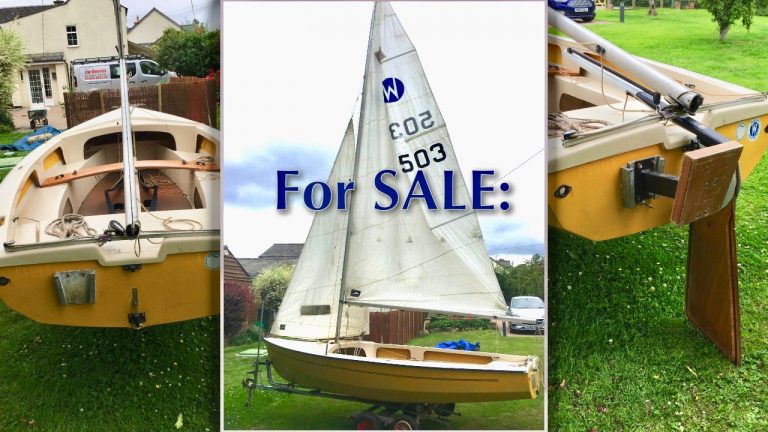 We are pleased to present this ever popular Anglo Marine built Wanderer Sail number 503 for the attractive price of £995.
Read More »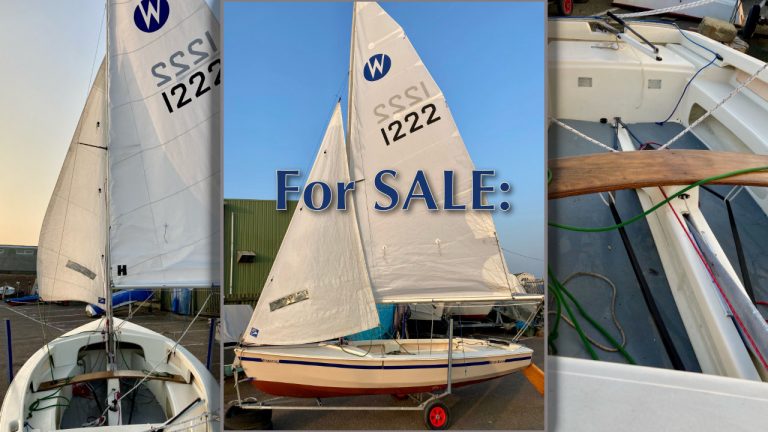 Wanderer 1222 – SOLD. Built 1994 and extensively modernised this is a great opportunity to acquire a boat for racing or cruising.
Read More »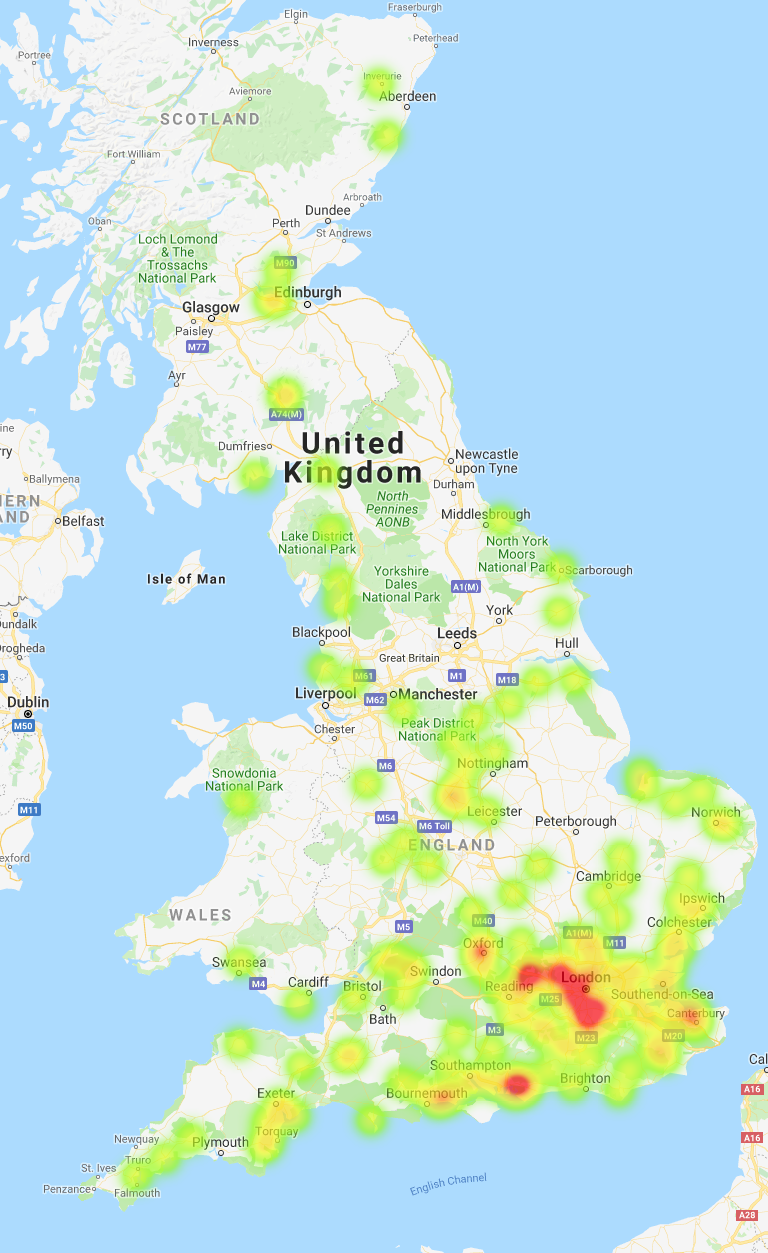 membership@wanderer.org.uk