Gavin Barr's Funeral Arrangements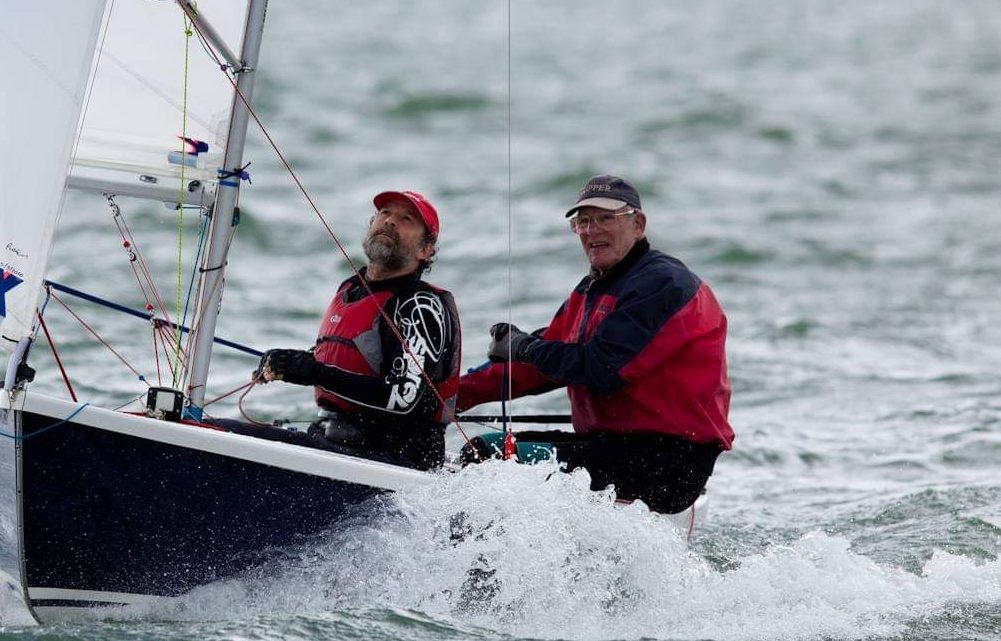 We have heard from Richard Maltby at Whitstable YC that Gavin's funeral is scheduled for Wednesday January 20 at 1.45pm. 
Gavin's son, Tim, has invited us to attend the service virtually as follows;
Service order for Gavin Barr
Website: https://www.obitus.com/
Username: Zonu3229
Password: 481766
Webcast: Live Webcast & Watch Again
Funeral Directors are Earl and Co. Albemarle Road, Willesborough,  Ashford, Kent TN24 0HL Telephone: 01233 620 522. Any floral arrangements should be sent to their attention.
Donations in memory of Gavin for the Charing Methodist Church and the Church Mission Society may be sent as follows:
Charing Methodist Church Sort code: 40-08-32 Account number: 30232181 Account name: Charing Methodist Church
Church Mission Society Watlington Road, Oxford OX4 6BZ Registered Charity no. 1131655 Payments through this link.
Please feel free to download Gavin Barr Order Of Service.
I am pleased to report that Tim has asked Richard to present a eulogy relating to Gavin's involvement with the Wanderer community and in turn Richard has asked me to forward to him examples of the kind (and hilarious) comments and memories which I am collating from the emails you have sent me.