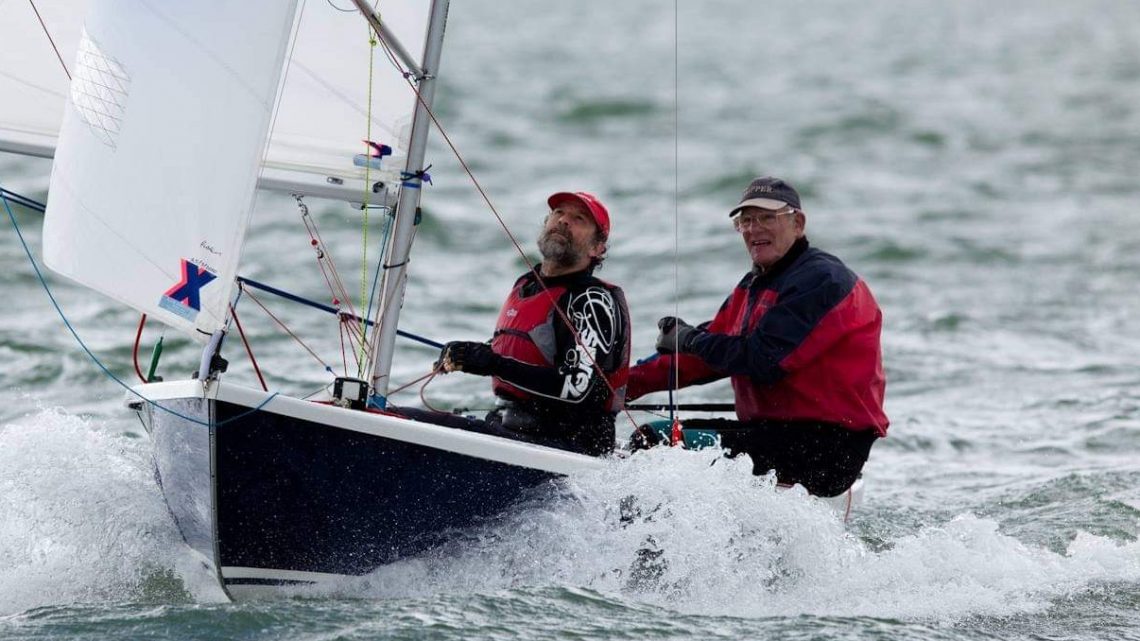 Gavin's family have announced his death coming three days before his 90th birthday which would have been today, January 5.
He created and sustained the backbone of Wanderer sailing for more than 25 years.   His loss, and that of his family's, will be deeply felt by our class association which he did so much to encourage and develop.
A celebration of Gavin's contribution to the fun and enjoyment of Wanderer sailing will appear in "The Wanderer" magazine in due course.