Come Sail Away in the Shadow of the Lake District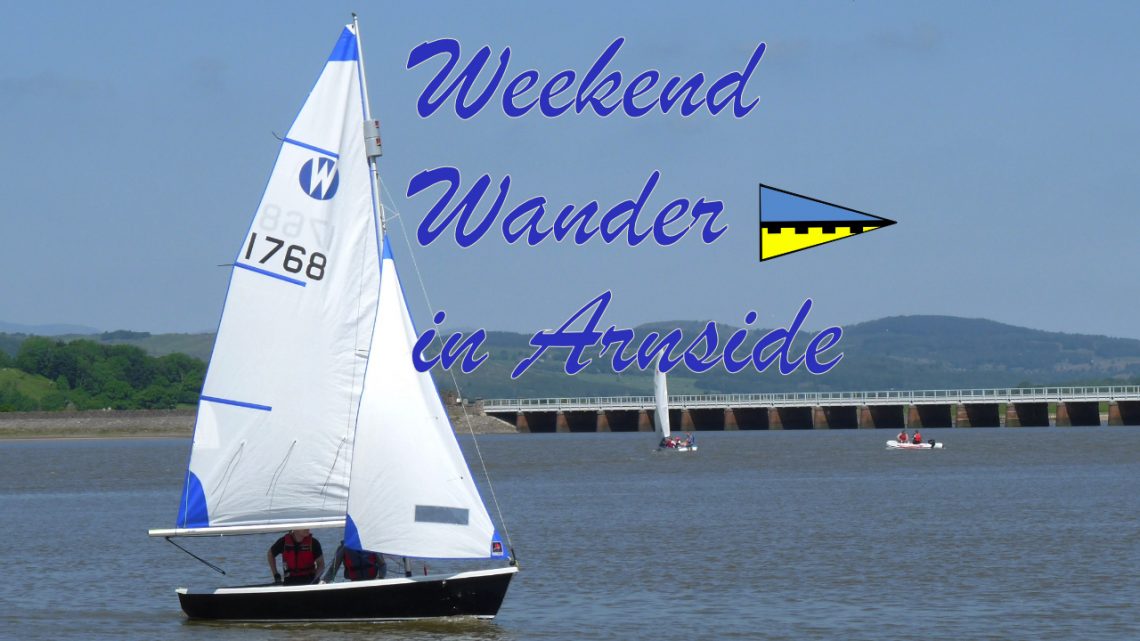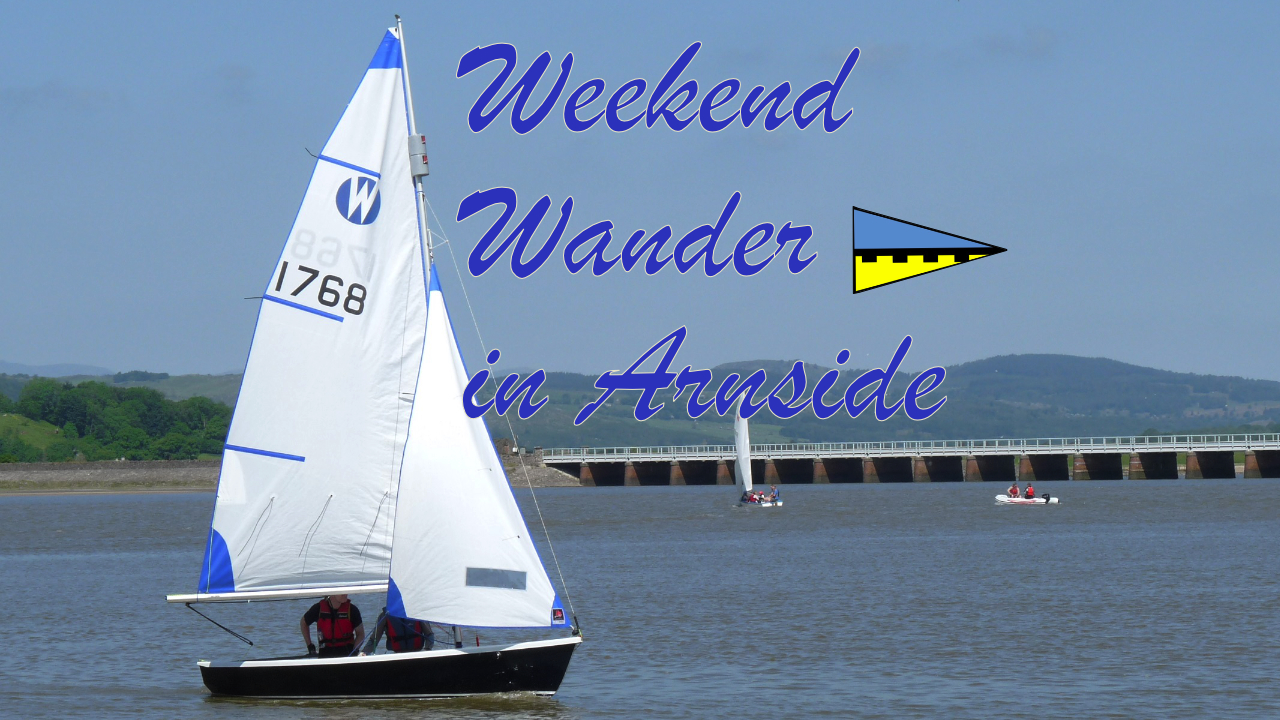 A new Wanderer event is due to take place at Arnside in August. The village is located in Cumbria on the scenic Kent Estuary south of Kendal. There are view across the estuary to the Lake District Fells.
With a wide south west facing estuary, Arnside is a great place to sail. Winds tend to be stronger but more constant than on an inland water. A sea breeze may develop around midday. Tide against wind can result in exciting sailing conditions.  The village has a long history of sailing. The estuary was the port for Kendal. The village's first sailing club was set up in 1852.  Arthur Ransome's Swallow was built in the village and later kept on the estuary by a local teenager. Another of Arthur's boat Coch-y-bonddhu was used to teaching sailing at a prep school on the sea front.
Overlooked by Arnside Knott, at 522 feet high the country's lowest Marilyn, the village lies in the Arnside Silverdale Area of Natural Beauty at top end of Morecambe Bay. The area is characterised by low wooded limestone hills interspersed with flower rich meadows, making for good walking. Arnside Knott is one of the best sites for butterflies in the North of England.
Arnside developed as a gentile holiday resort after the arrival of the railway in 1857, which crosses the estuary on a viaduct 552 yards long. Sirens warn of the incoming tidal bore.  The village regularly appears in best places to live lists, including the Sunday Times 2021 list which mentioned the friendly sailing club. There are several places to stay in village, including Air BNB and nearby camp sites.
The Sailing Club increased its membership by 50% in 2020 partly as result of being able to offer training at low tide and through the introduction of paddle board. The Club owns a Wanderer and a Wayfarer. There is another Wanderer in club which belongs to Alasdair Simpson. Other club boats include Hartley 12s.
Depending on the weather we hope to be able to arrange racing on one day and a cruise to Holme Island off Grange-over- Sands on the other day. Whilst there is only a two to three hour window at high tide when the water is deep enough to sail, with distinctive landmarks on either side of the estuary it is possible to feel that you are sailing somewhere. When not sailing there will opportunities to walk along the coast, climb Arnside Knott, canoe or paddleboard at low tide. There should be a chance to meet in local pubs for a meal in the evening.
On Sunday evening there will be a concert by Luna, a folk duo from Sunderland Point, a village at the mouth of the River Lune, south of Lancaster which is cut off at high tide. Luna are Jo Powell and Scotty Wilson, a fellow Wanderer sailor.
For more Information and to book a place please RSVP below: