Try-A-Wanderer 2021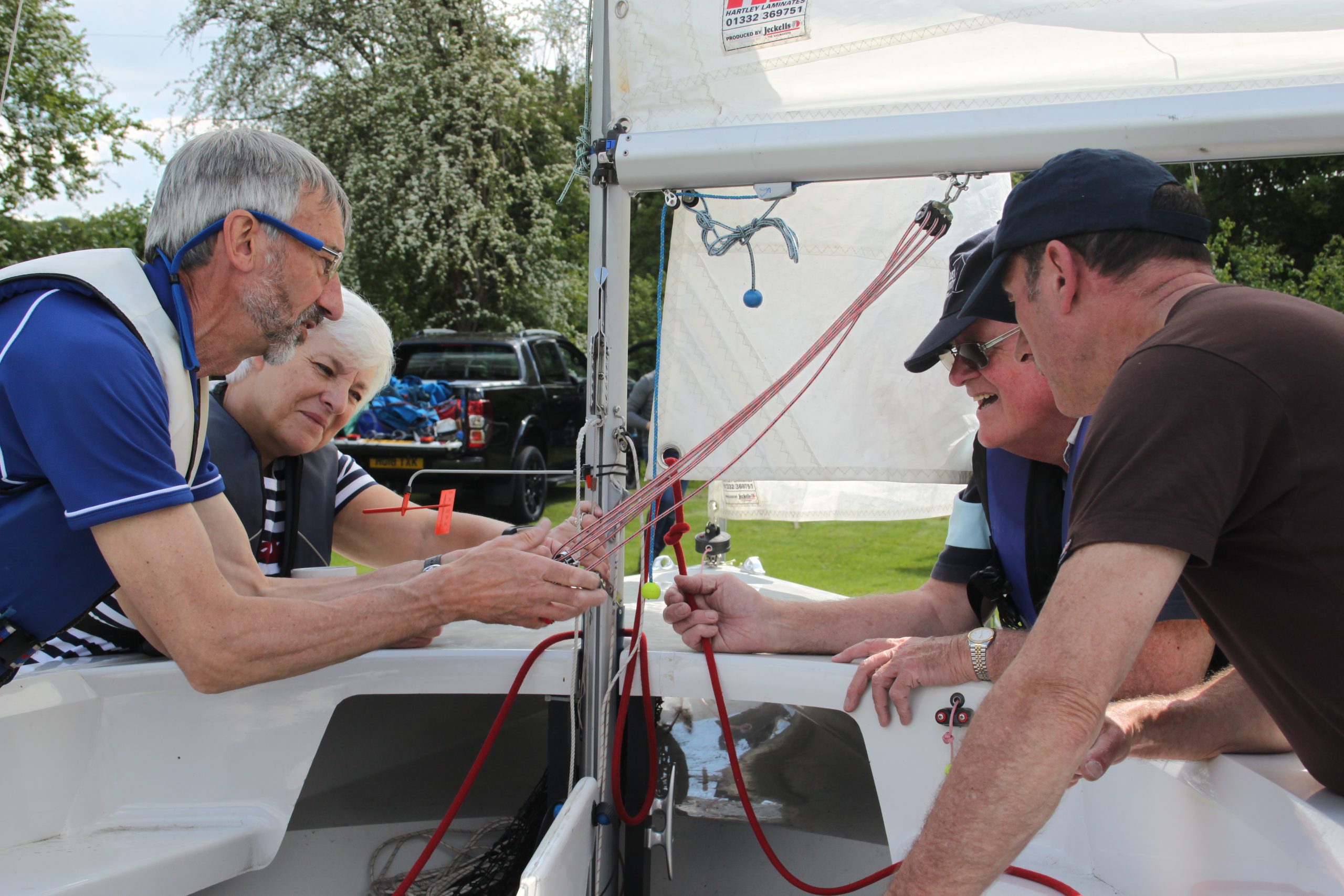 Join us in Marlow, which is the home club for John and Jenny Renouf, the Chariman and Membership Secretary, to have a go sailing a Wanderer on the Thames.
It is probably the most relaxed club in the country on the grassy banks upstream from Bisham Abbey. Launching and recovery is a doddle. There is no fixed agenda….. we tinker with our boats and exchange tips and then have some fun sailing which starts when someone shouts "Go".
Interested
If you're interested in coming please fill out the form.