Changes to the 2021 Programme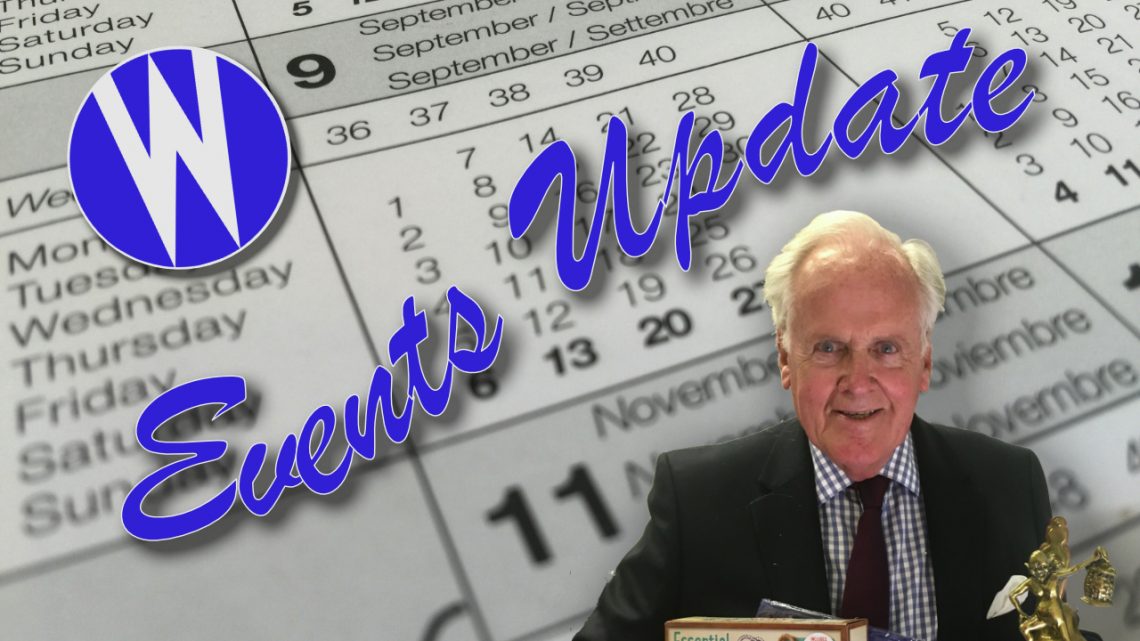 COVID-19 RESTRICTIONS HIT OUR 2021 PROGRAMME
Updates from the Event Coordinator
At the virtual 2021 AGM on February 27 I announced that both the April racing weekend at West Oxfordshire SC and the National Championships at Bewl in May have had to be cancelled because of the Government's Coronavirus restrictions scheduled to be applicable at the scheduled time for these events.
For the moment the Try-a-Wanderer picnic day by the Thames at Marlow SC on May 23 goes ahead because of the further easing of rules from May 17.  If this changes, details will be published here, on the Wanderer Web.
WandererFest – the biggest event in our annual programme – is scheduled just before the June 21 lifting of all current restrictions.    The AGM agreed that a new date needed to be found between July 1 and September 30 subject to suitable tide times, the availability of our legendary superloos, and access to the site on the Cobnor Estate.
Robin Gabbitas and I will now investigate if a suitable new date for WandererFest can be found.      Details will be published on the Wanderer Web.