Another Event Gains Momentum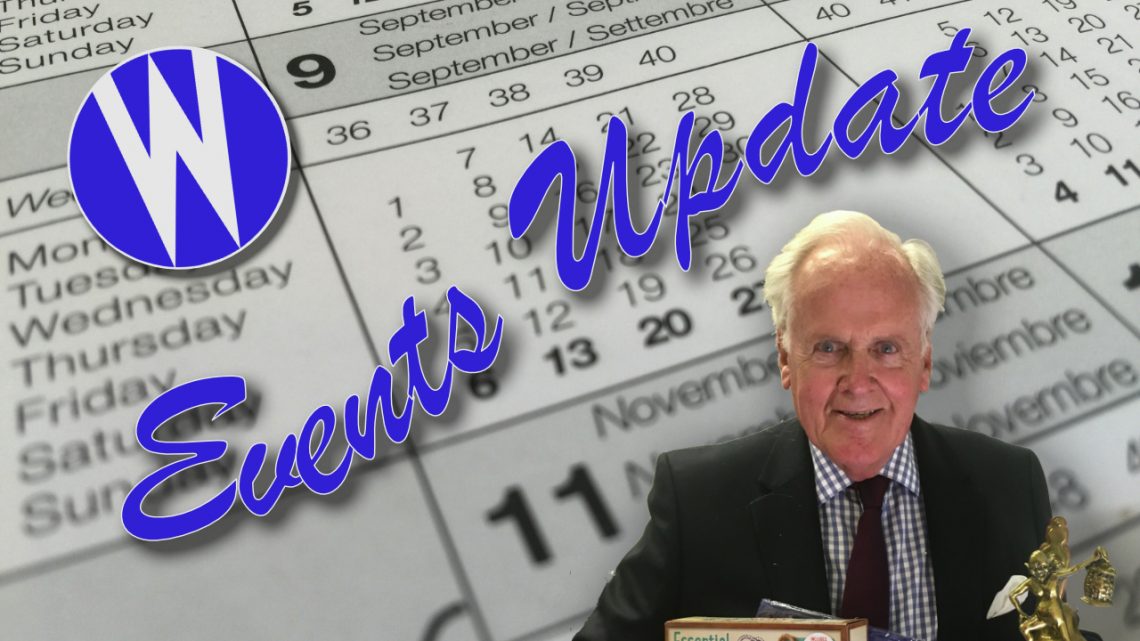 Hi folks,
It's half a lifetime to October but by then we could be clear of all the restrictions….hopefully.
Which means that the River Dart Laidback Weekend, postponed from last year, will go ahead all being well.  Because of the expected surge in UK staycation holidays, it will be smart to book accommodation ASAP.
There has been a lot of interest in this years' events – please email me or use the online form below.
Please note The Manor Inn is FULLY BOOKED with Wanderers already!