CANCELLED: Wanderer – Wayfarer Racing Weekend
April 17, 2021

-

April 18, 2021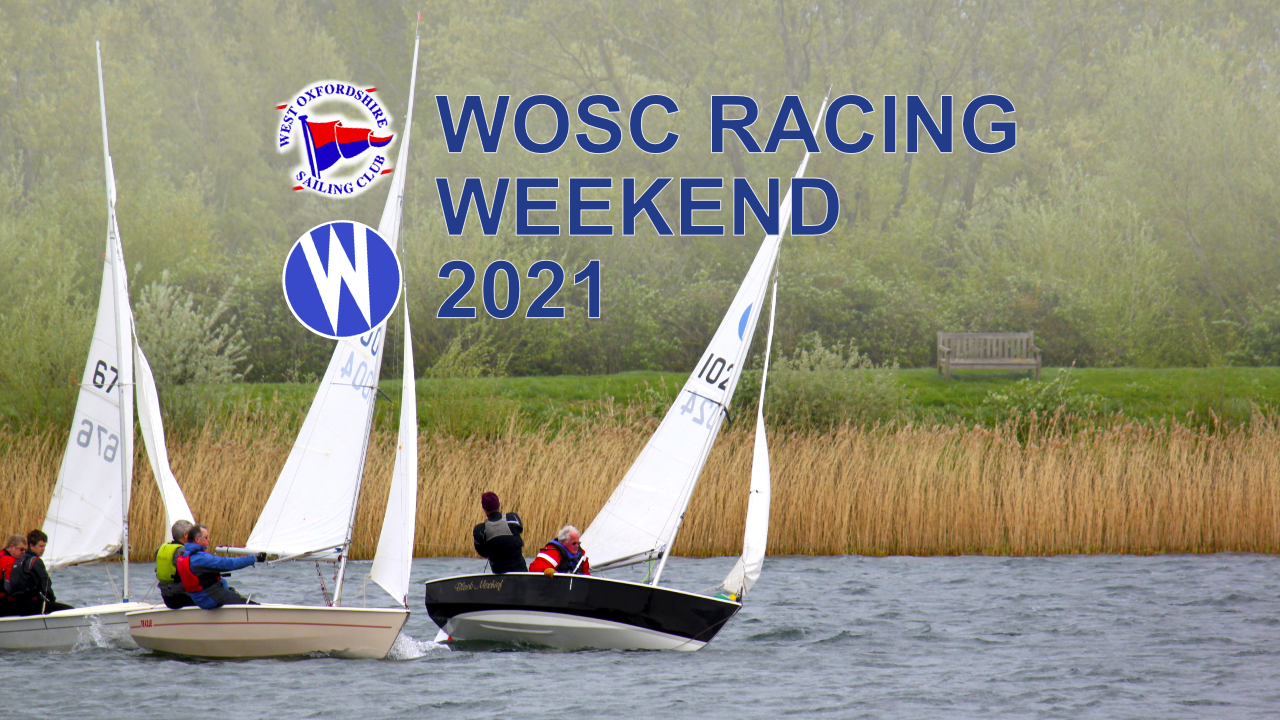 UPDATE: 1ST MARCH 2021: We're sorry this Event is now Cancelled.
Please read the update from the Event Coordinator.
This is our opening event for the season. Join the Wayfarer fleet for the first race meeting of the 2021 season.  WOSC is a remarkably friendly and cooperative club which manages racing quietly and efficiently from the onshore race-box. The bacon sarnies are delicious. Camping, motor-homing on site.
A Saturday evening fleet supper at the Blue Boar at Longworth is envisaged.
NOR and additional details to follow.